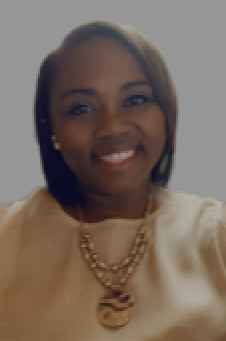 It is my pleasure to welcome you to Coleman Middle School - The Strength in the Middle! I am thrilled and deeply honored to be in the TIGER'S DEN and part of the Coleman Middle School Family. As I begin my first school year as Principal at CMS, I am energized and deeply committed to making a positive difference in the lives of our children. We will accomplish this by setting high academic expectations for all children and providing supportive systems to assure they are met. By focusing on a positive school culture, setting high standards for teacher performance, increased academic expectations for all students and engaging the community, it is our goal at Coleman Middle School that all students are on track to be college and career ready without mediation.
We embrace the challenges of the future while we continue to cherish and celebrate the traditions of the past. Our remarkable staff, involved parents and committed students come together to make Coleman Middle School a wonderful, unique place.
I encourage you to become familiar with the handbook and code of conduct expectations. We welcome your involvement and participation in our great school and look forward to working with you and your student as we strive to reach 385!
Dr. Eleashia Shaw