CMS Vision Statement: We are dedicated to ensuring that all are aware that they are somebody as they strive to reach their highest potential educationally, socially, and emotionally in efforts to help fulfill their purpose.
CMS Mission Statement: The Coleman Middle School community aims to develop open hearts and open minds for all in an effort to ensure excellence.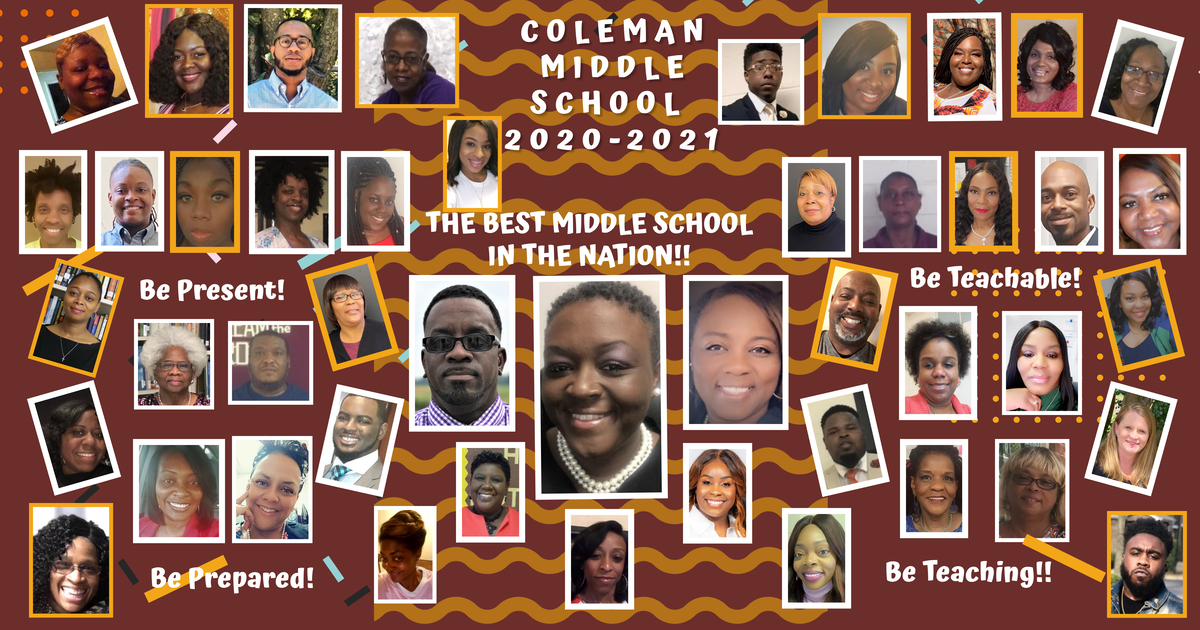 Greenville Public School District Superintendent's Search
GPSD is partnering with MSBA for the Superintendent's Search. Please click here for the Stakeholder's survey. If you are interested in applying for Superintendent of Greenville Public School District, please click here.