Message from the Principal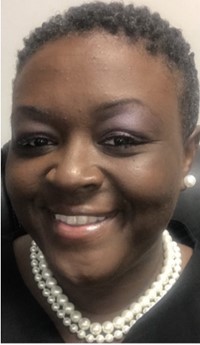 Greetings,

Welcome to the 2020-2021 school year! My name is Dr. Wanda P. Merritt, and I am honored and privileged to serve as the principal of The Coleman Middle School, "The school where every individual is uniquely and wonderfully made to collide with his or her destiny, and the place where the love of learning shall thrive". I am looking forward to a prosperous, successful school year. I expect the absolute best from all of US as We work diligently and respectfully to ensure that all students learn and progress within their capabilities to effectively reach their highest potential. There must be concern, cooperation, interest, dedication, and enthusiasm to accomplish the task of educating our students. Here at Coleman Middle, WE will honor the 4B's (Be Present, Be Prepared, Be Teachable, & Be Teaching) at all times. My hope is that each and every one of you will be "Serious About Success" for all students, faculty, and staff here at Coleman Middle School as we honor the district's mission: "The mission of the Greenville Public School District is to provide the opportunity for all to achieve success."

I am elated to begin this new chapter of my career with "The Coleman Middle School" family. I look forward to building new, positive relationships with staff, students, families, and community members. My goal as Principal of Coleman is to guide and support our students, faculty, and staff to reach their highest potentials in a safe and nurturing learning environment. I want to inspire all to believe in themselves, know that they are somebody, and their existence is essential to fulfill their purpose as we strive to be the best middle school in the nation.

I AM SOMEBODY
I believe in Me,
I will be all that I was created to be,
My actions & My reactions are dependent on Me,
Therefore, I will live, laugh, & love each day happily,
No one or nothing defines Me but Me,
I am truly aware that the outcome of My life totally depends on Me,
I AM SOMEBODY!!


Yours in Coleman,

Dr. Wanda P. Merritt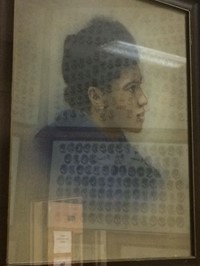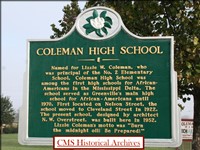 Lizzie Coleman Middle School has a strong legacy as a school in the heart of the Mississippi Delta located in Washington County in the city of Greenville. The history of this facility goes back to 1922. It served as a high school for African American students until 1970. After many years it transitioned into a Junior High School and within the last decade it has been converted into a Middle School, which serves grades 6-8. The community consists of families that have roots here stretching back generations.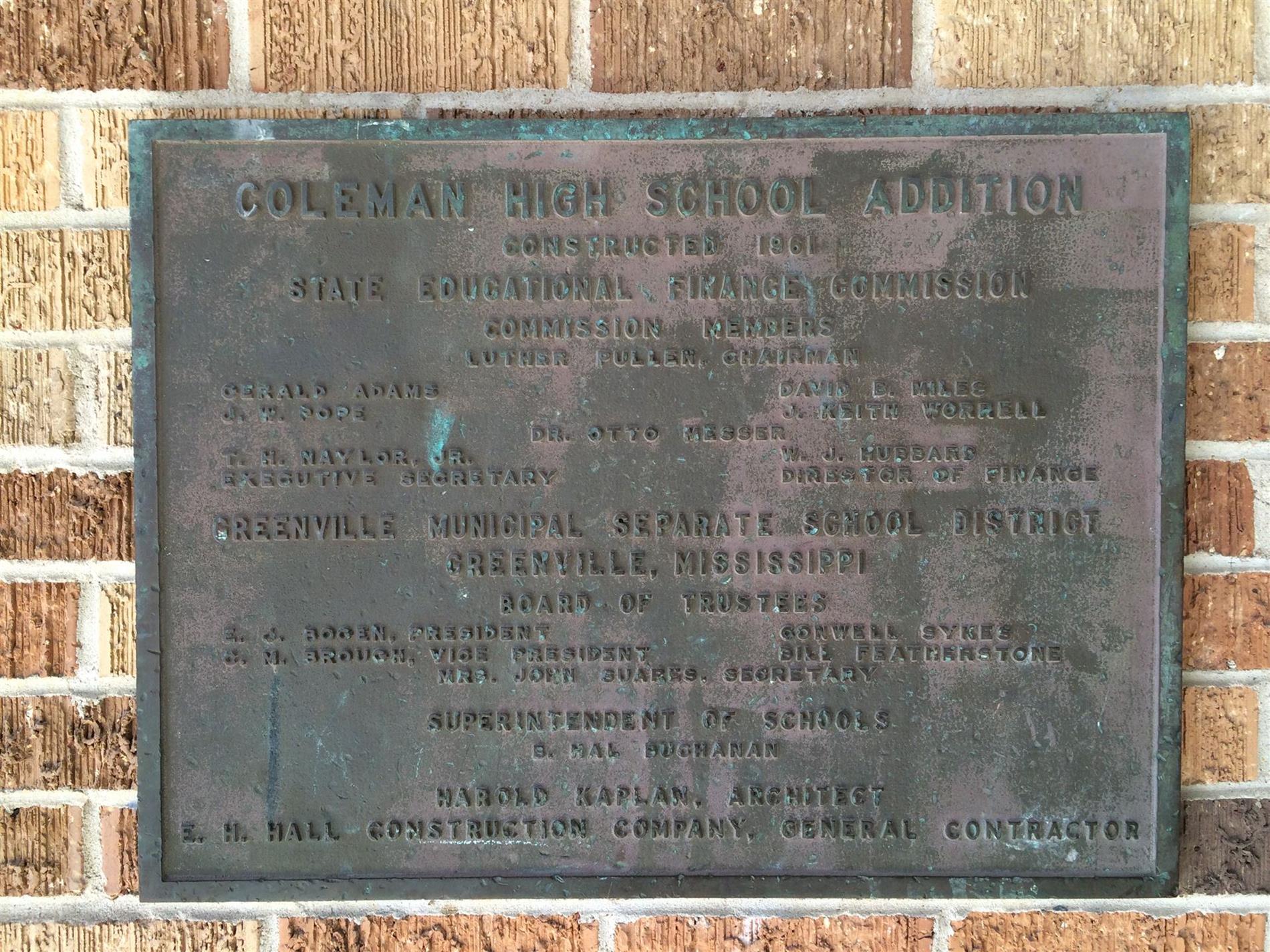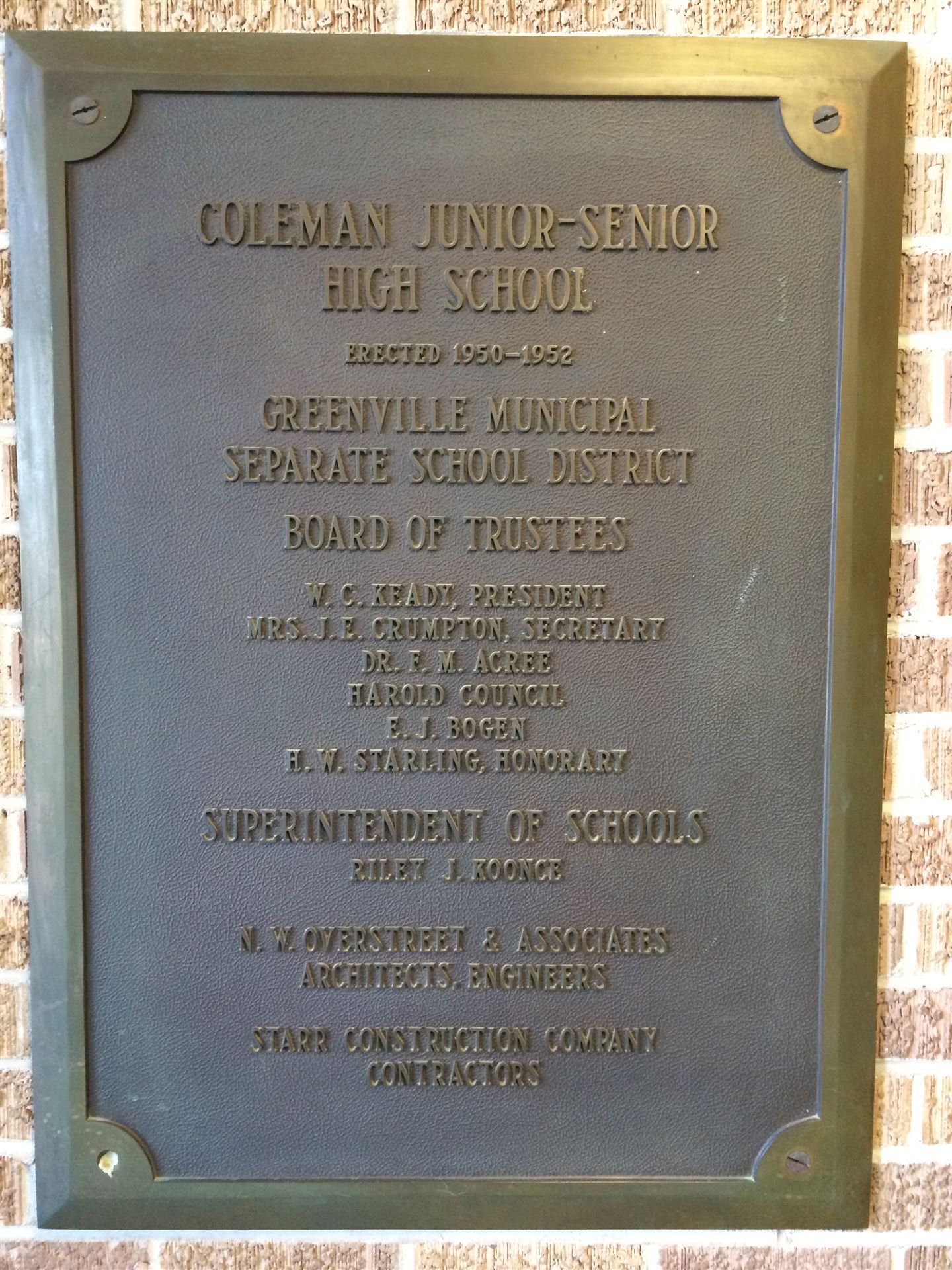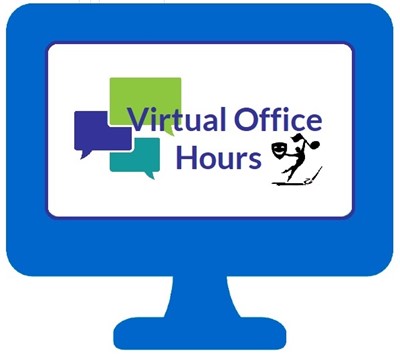 Mondays & Wednesday --2:30-3:30
Tuesdays & Thursdays --2:30pm--3:30pm (Unless in Professional Development)
Fridays --- 8am-12:30pm (Times will vary dependent on the teacher)

Please email your child's teacher or contact him or her via School Status. All teachers have their contact information posted in Canvas. We are here ready to serve.

Student and Teacher Recognition
Congratulations to our most recent inductees! Click on the links below to see who has made our recent lists. We look forward to seeing more names next month.


Learners Today, Leaders Tomorrow,
LEGENDS FOREVER!!



TIGER PRIDE